Spring has sprung—or has it? The weather we have been experiencing this April in Utah has certainly confused us more than anything. Is this our second winter? Or are these freak snowstorms after 80-degree weather fading in our rearview mirrors? We'd like to think the latter, because this time of year is the perfect season to cruise around in a Jeep and blast your favorite tunes. Everyone has their go-to playlist, but we thought we'd share ours with you if you need some inspiration. Here are our top tunes for a killer playlist: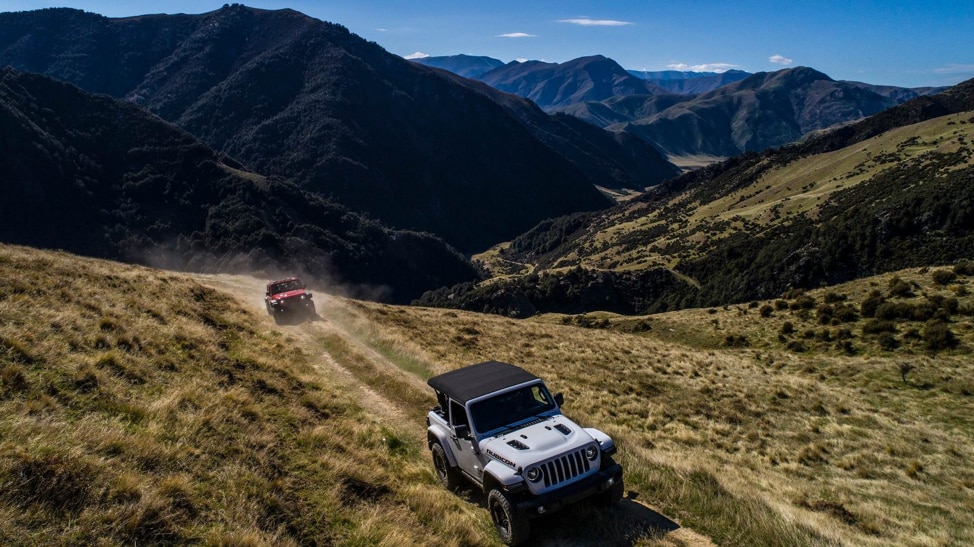 Classic Rock
Nothing quite encapsulates the warm weather spirit like some good old fashioned classic rock. We're talking everything from Led Zeppelin to Def Leppard. We know, that's quite the spectrum but hear us out: Imagine yourself cruising around town with "Rock n' Roll" by Led Zeppelin blaring out of your speakers. There's just something about the energy of a pump-you-up tune that everyone can get behind. Especially when you're soaking in the warm air with the windows down.
Country
Arguably the king of windows down music, country music has an electric effect on the listener when the weather is warm and the sun is shining. If you're looking to take your ride off-roading, there is no better music to blare on the trail than a country jam. We're talking Luke Bryan, Jason Aldean, Blake Shelton, and more. These artists are sure to get you in the mood to take your ride far from the beaten path and explore to the fullest!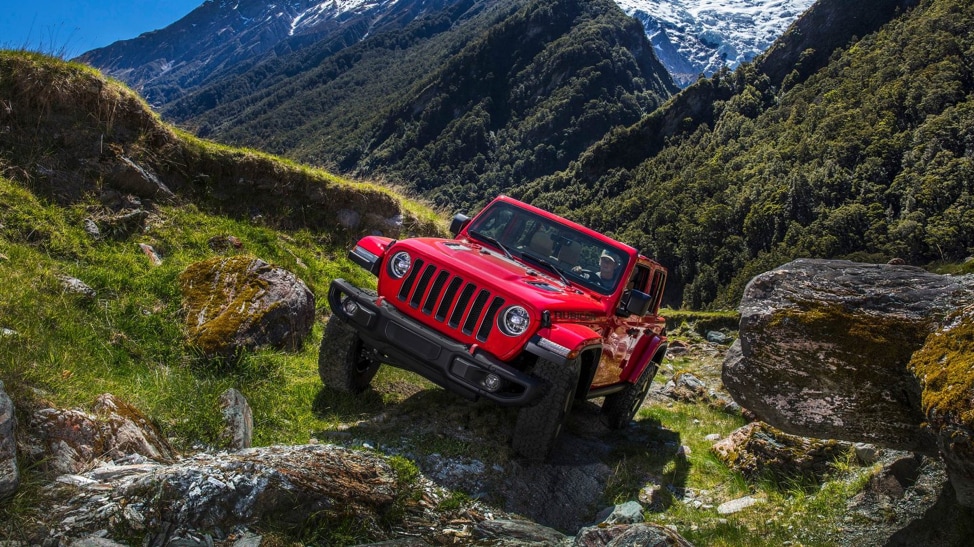 Hip-Hop
Our list couldn't be complete without some hip-hop tunes to accompany you while you cruise around town and soak in the spring air. There's a rebellious nature inherent to hip-hop music that encompasses the Jeep lifestyle. Throw on some classics like Dr. Dre, Wu-Tang Clan, Nas, or Biggie to get you started on a hip-hop kick that will be hard to shake.
What's your ideal spring playlist? Give us your thoughts below in the comments. We're always looking to add to our ultimate cruising guide. Don't have a Jeep to blast these tunes in? We've also got you covered. Search our new inventory and then stop by our dealership for a test drive. We're happy to help you find the vehicle of your dreams!