There's just something about going on a road trip that excites the soul like nothing else. Whether you're going somewhere totally new or making the journey to a classic summer vacation destination, a good road trip is always great for the spirit. There are certainly a few things you can bring along that will make your excursion infinitely more enjoyable. Check out our list of road trip essentials you don't want to forget.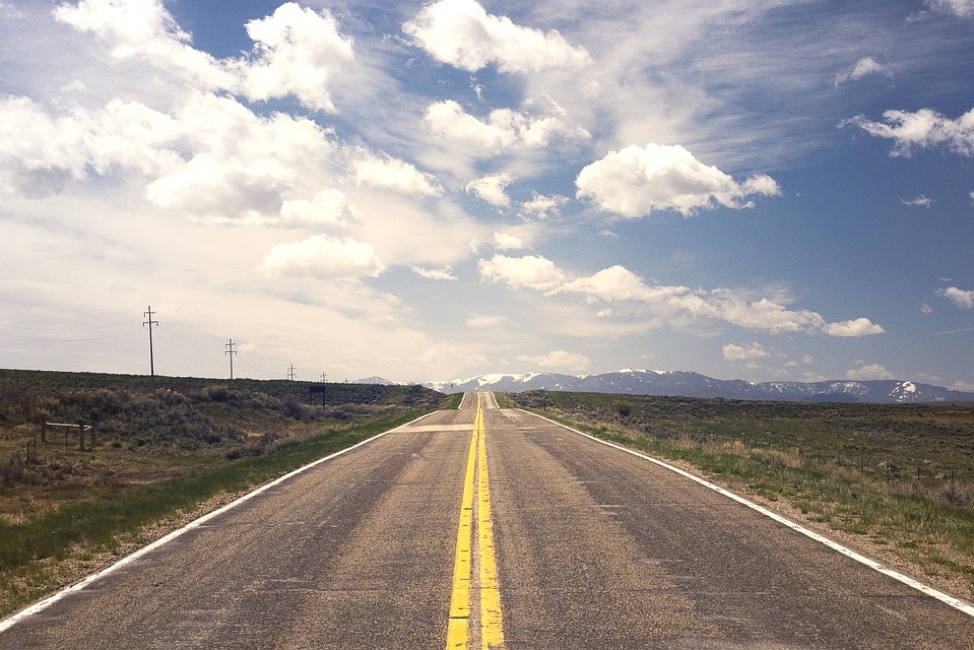 Jumper Cables
We're starting off the list with an essential item that no car should be without. Jumper cables are a good idea for any road trip because you truly never know what can happen. It's much easier to accidentally kill your battery than you think. Bringing along jumper cables could be a true lifesaver.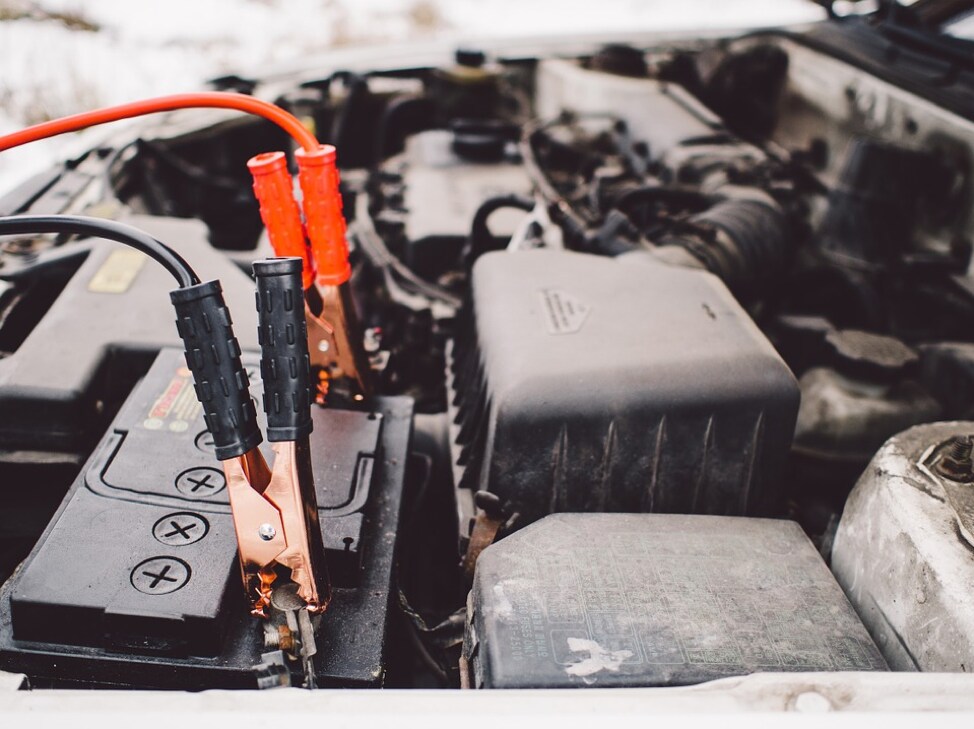 Headphones
Headphones are a must—not everyone wants to listen to full-blast dubstep the entire car ride. Nothing against our EDM fans out there, but it's nice to have the option to throw in your earbuds and escape to your own musical realm. Or maybe even throw on a good podcast to keep you entertained for a couple of hours.
Travel Pillow
A small travel pillow will elevate your comfort tenfold on any road trip. Let's face it: your passengers will eventually get tired at some point along your journey. Make sure they have a small pillow for some respite from the long trip. It's always nice to be able to rest your head on a pillow instead of having your head bob up and down as you doze off in the passenger seat.
Car Chargers
It's no secret that most of us are addicted to our phones. It's almost like we need the radiant glow of an iPhone to keep us sane. Make sure everyone is happy and entertained by bringing along some car chargers. Bringing car chargers is also a great idea in case of emergencies. If you need to make a call, you'll have a fully charged phone.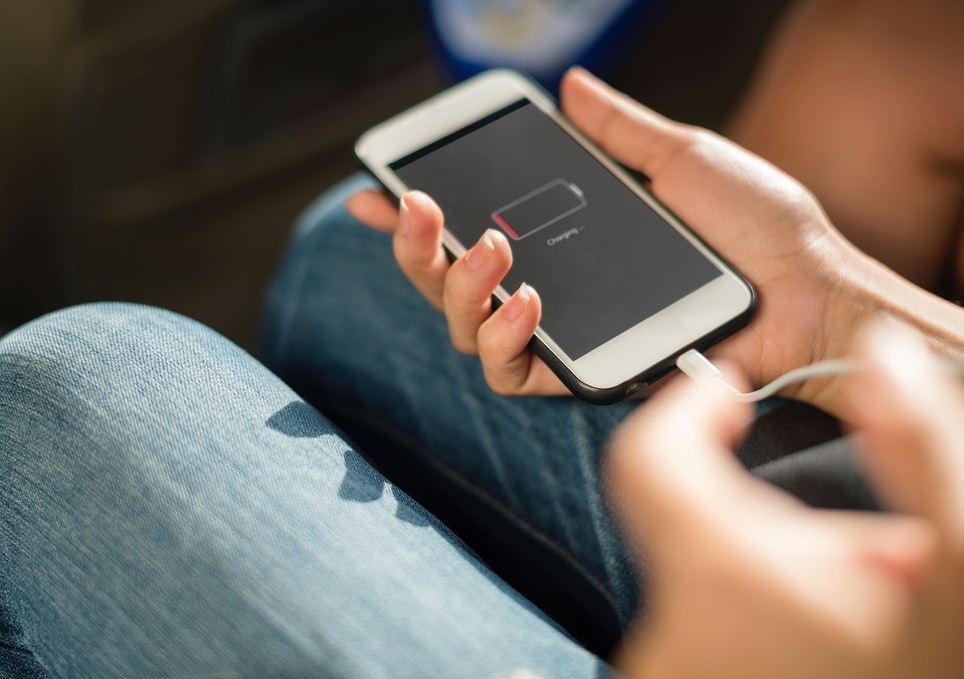 Garbage Bags
Road trips can get messy. Packing a few trash bags to help keep the car clean along the way is always a great idea. There's no worse feeling than knowing your car looks more like a dumpster than a vehicle after a road trip. Trash piles up quickly with all the snacks consumed along the ride—keep your car clean for a more comfortable and enjoyable road trip.
Where are you planning on road-tripping this summer? No matter where your destination may be, these essential items will make sure your road trip is the best it can be. Need a vehicle that can get you there? Look no further than Larry H. Miller Chrysler Jeep Dodge Ram Sandy. We have a vast selection of vehicles perfect for any summer trip.