Utahns agree—we are so lucky to live in such a gorgeous state. Utah sure has no lack of natural beauty, and we like to take advantage of that beauty by exploring the outdoors—especially during the summertime, when the weather is perfect for outdoor-minded folks to get out and explore to their heart's content. Need a few ideas for where to spend your summer in the wilderness? We've got you covered. Here's our short list of must-go camping destinations for summer 2018.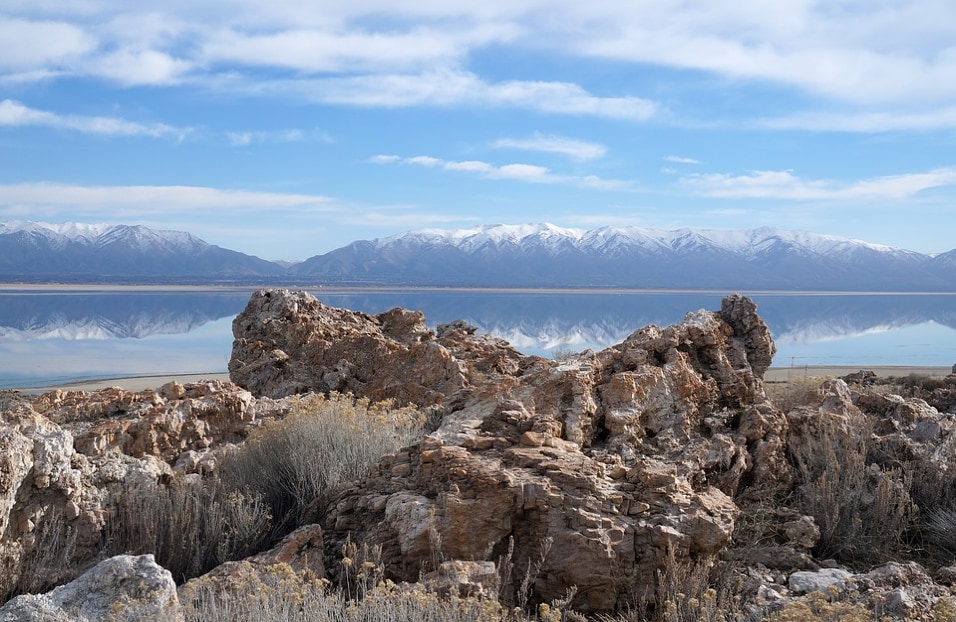 Antelope Island State Park
Antelope Island makes our list for 2018 because of its unique wildlife and location. It's a surreal experience to watch a herd of bison walk by while soaking in the beautiful sunset over the Great Salt Lake. Its beauty is truly something to behold, and the best way to experience it is to camp at one of the 50 or so campsites available.
Devil's Garden
This breathtaking campground located inside Arches National Park is a gorgeous spot to post up for a few nights while exploring the beauty of Southern Utah's desert landscape. There's hardly a lack of natural features to explore here, as Arches National Park is home to some of the most majestic arches, fins, spires, and bridges in all of the United States.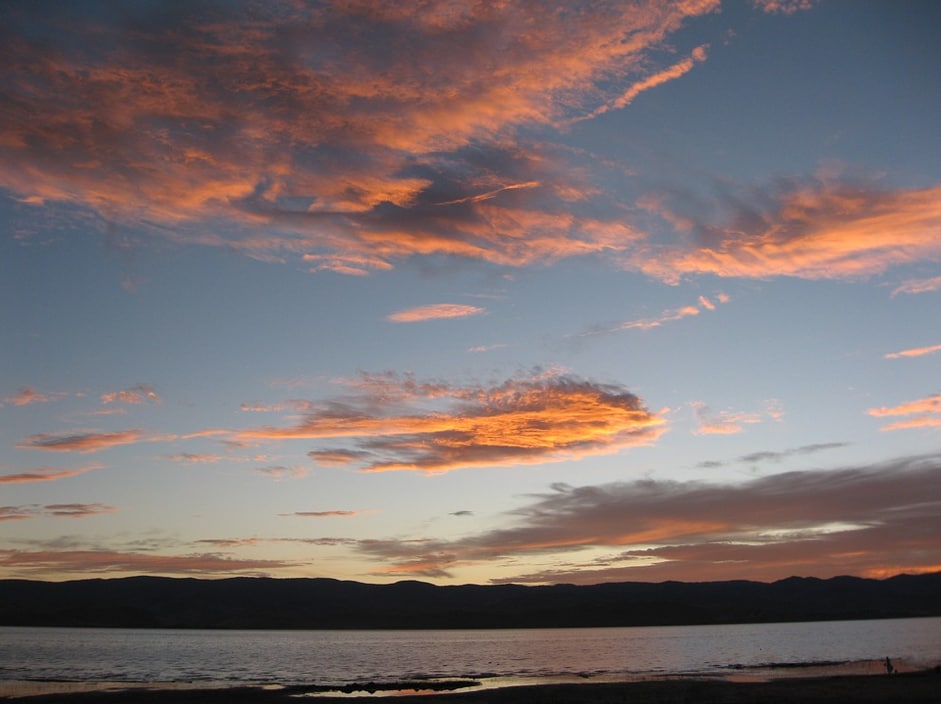 Bear Lake State Park
While Antelope Island may be situated within the Great Salt Lake, we can all agree you probably don't want to take a dip in those waters (unless you're a brine shrimp). Bear Lake is a great spot for campers who want to enjoy the water! The lake offers excellent fishing, boating, and other recreational activities as well as beautiful beaches for a day spent soaking in the Northeastern Utah sun.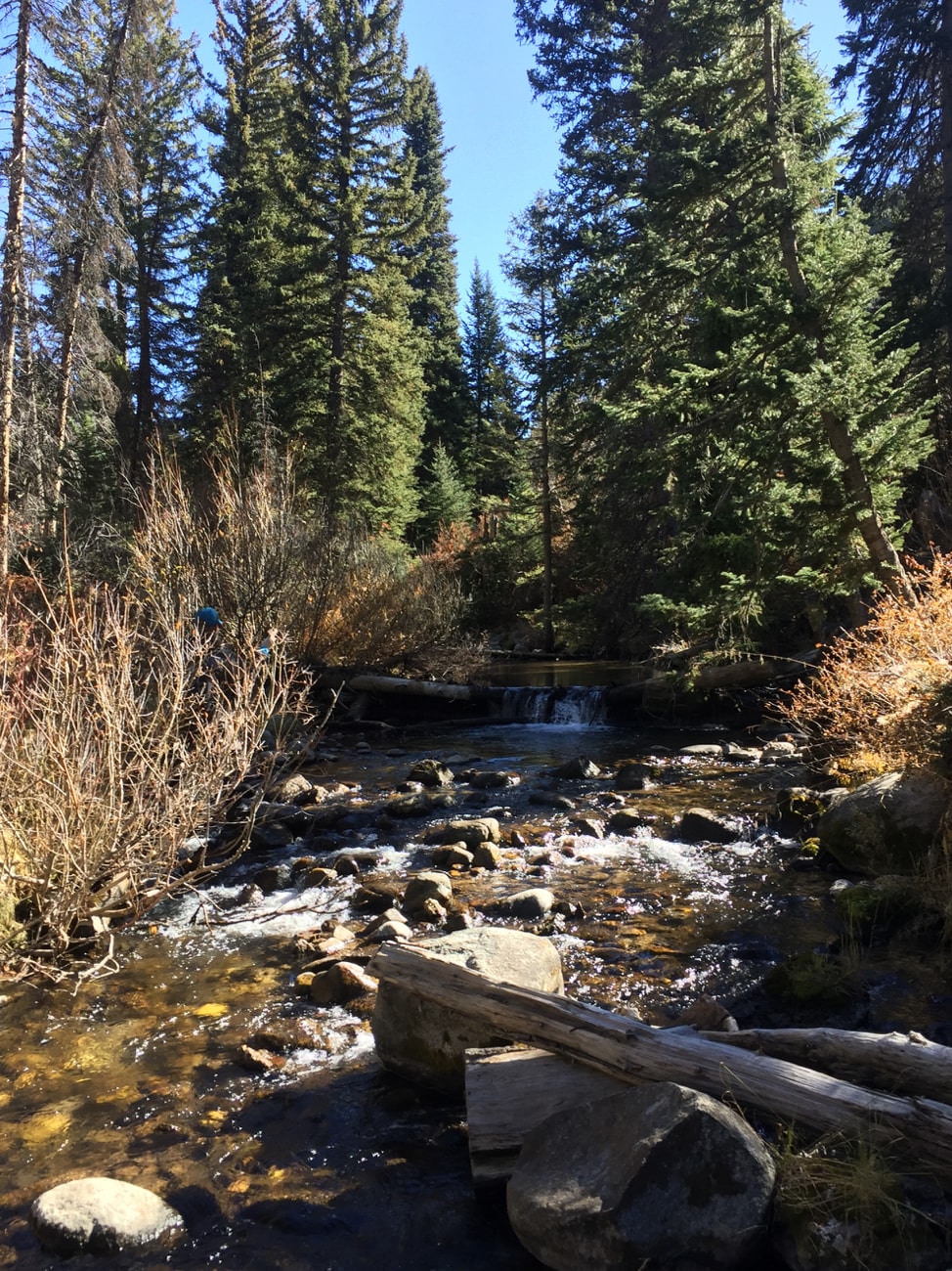 Spruces Campground
Looking to stay a little closer to Salt Lake? A weekend or overnight camping trip to Spruces Campground in Big Cottonwood Canyon is the perfect place. This quaint little campground located in one of Utah's most beautiful canyons is a great home base to return to after a day of hiking, fishing, or biking. This campground also offers all the amenities you could ask for—perfect for glampers or hardened outdoor enthusiasts.
Where is your favorite place to camp in Utah? We know—we've barely even scratched the surface with this list. There are literally hundreds of scenic camping spots around our beautiful state to explore. Let us know in the comments below! And if you need a vehicle to get you to your campsite, stop by Larry H. Miller Chrysler Jeep Dodge Ram Sandy. We'd love to find you the perfect vehicle for all of your summer camping needs.