Did you know that May is National Pet Month? We love taking our pets along for a ride in the car, especially the extra good boys that deserve a special treat. It's hard not to smile as your dog's eyes light up whenever you utter, "Wanna go for a ride?" The excitement our dogs get from riding in the car is infectious, and we often love to bring them along for the ride. If you are one of these people, we hope you are keeping your pets safe while traveling in the car. Here are just a few safety tips for a safe and sound National Pet Month.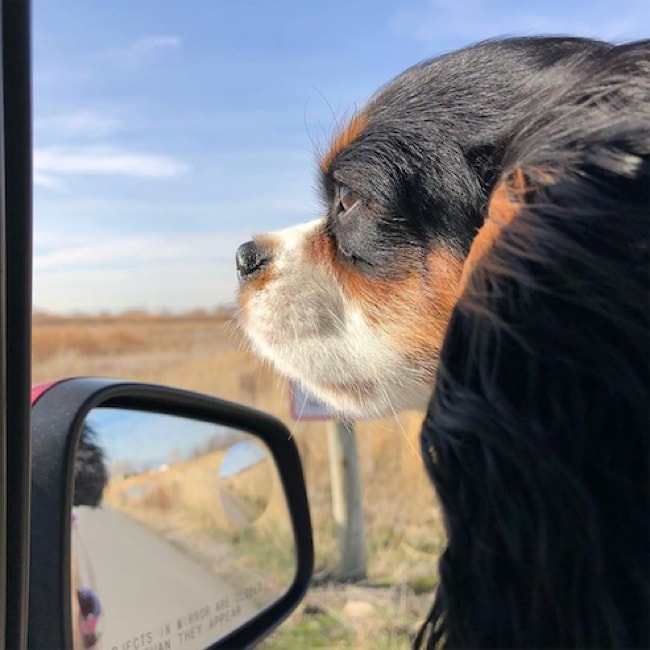 Keep Your Dog Inside Your Vehicle
No, we're not talking about strapping your dog to the roof of your car; we're talking about leaving Buddy in the bed of your truck! It is never a good idea to leave a dog in the bed of a truck for multiple reasons. With so many sights and sounds passing by, your dog may become overexcited and jump out of your truck! Even restraints are not the best idea in a truck bed, as your dog could become choked or dragged. It is always best to keep your dog inside the cabin.
Get a Crate
Crates are without a doubt the safest way to transport your dog. If your dogs are crate trained, it becomes even easier to get them into their crate where they are safe and secure because they are already comfortable with being inside. It is always best if you can tether the crate in place to avoid it shifting during your ride.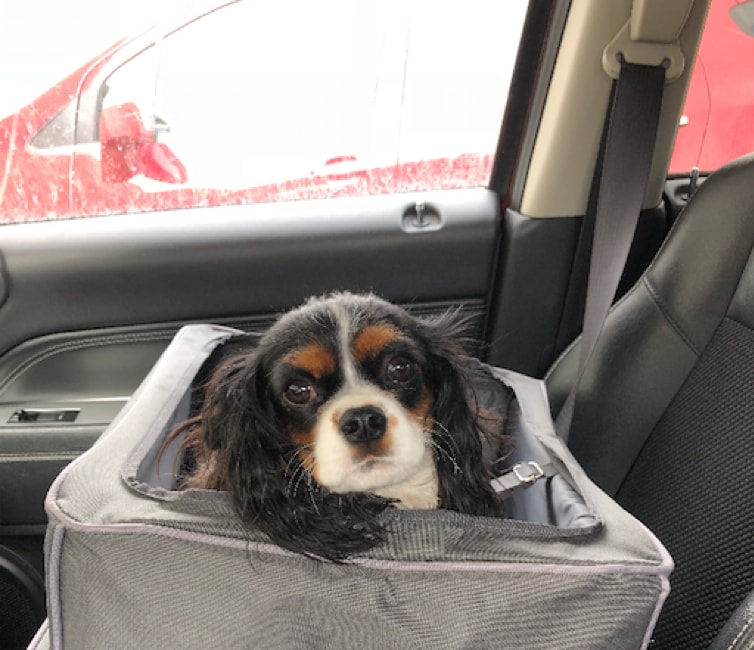 Seat Divider
If you do not have a crate, a seat divider is your next best safety option. These covers block the backseat off from the front, keeping your dog safer in back. It is never a good idea to let your four-legged friend ride shotgun—the backseat is much safer. Make sure your divider completely covers any areas your dog could poke their head through. Not only is this unsafe for them in the event of an accident but also it can be a distraction for you as well.
You love your dog with all of your heart. Don't do them a disservice by putting them in harm's way. Following these three easy tips are a surefire way to help increase the safety of your next road trip with your pet. Need a new vehicle to transport your best friend in? Stop by our dealership for a closer look at our inventory. We'd love to find you and your dog the perfect vehicle!