It's almost that time again—back to school! It's crazy to think that it's already August. It seems like just yesterday we were shoveling snow off our driveways and hanging decorations. Before you know it, the kids will be back in school, and the house will feel a tad emptier. At least during the daytime. We know they've got the itch to get back to school, but the young ones aren't the only ones going back to school—we can't forget about our college-aged students too! Unlike the younger ones, a lot of these students will need a vehicle to get them to and from campus and around town. Don't worry, we're here to help. Here are our top picks for the best Jeeps for college students: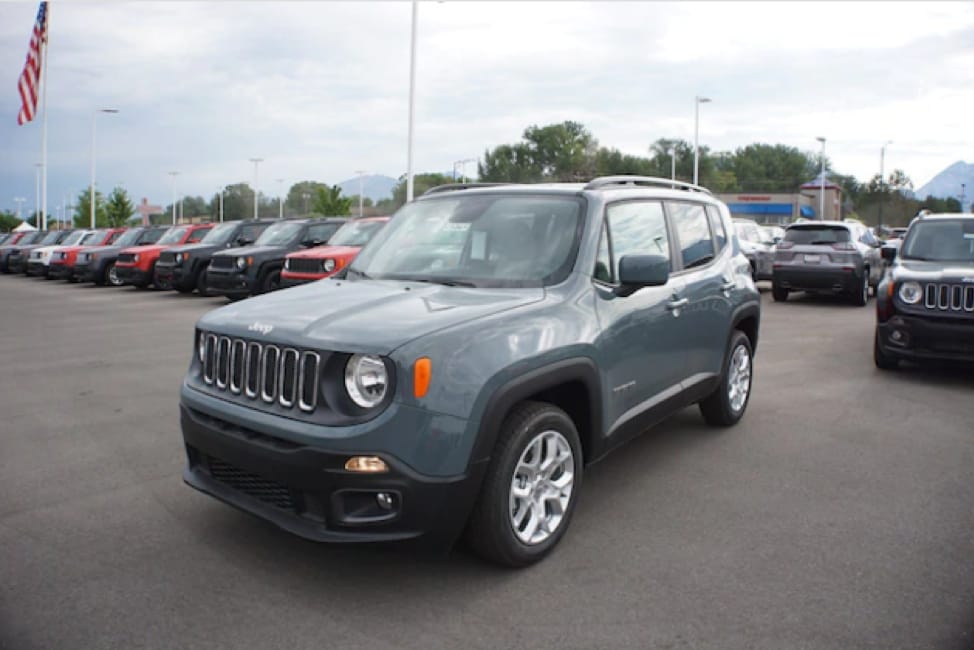 Jeep Renegade
The Jeep Renegade is a fantastic entry-level SUV that is sure to delight any college student. This Jeep starts at a very accessible price point and doesn't compromise on style. It's one of the most unique vehicles in our lineup from a design standpoint. It's also great for college students in all different types of campuses and lifestyles. It's part of the sub-compact crossover class, which means it's big enough to give you plenty of room for any adventure but small enough to navigate city streets with ease. This Jeep is also available in 4WD trims, satisfying the off-road cravings for those who like to take their vehicles off the beaten path.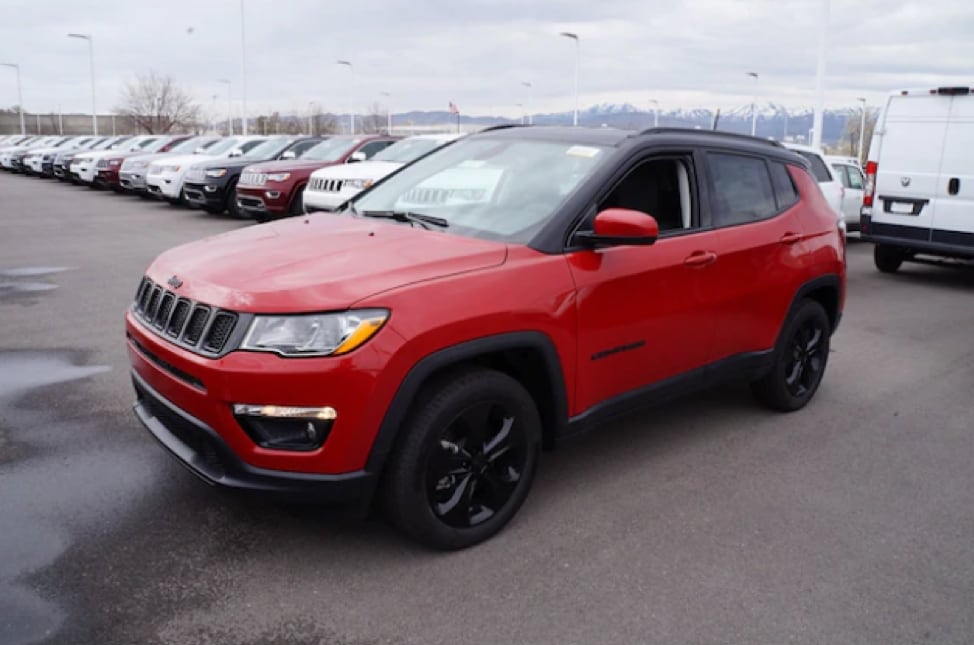 Jeep Compass
Much like the Renegade, the Compass is a perfect entry-level model with plenty of room, style, and capability. The Compass is a great option for those looking for a more classic look. It certainly looks fantastic, but it may not be as much of an eye-catcher as the Renegade. The Compass will also feature a slightly more refined interior, as well as upgraded features with the higher trim levels.
No matter which of these amazing Jeeps you choose to power your journey through higher education, you can rest easy knowing you made a smart choice! Are you currently looking for a new Jeep for your college career? Start your research right on our website and give us a call when it's time for a test drive. We'd love to help you find the perfect Jeep that will last far more than just four years.