Why Choose Utah Credit Express?
We provide useful advice and a very aggressive approach that can help you achieve your credit goals.
Receive Useful Advice
Please call for important information about reaffirming your current auto loan or continuing to pay on a vehicle in a bankruptcy. Reaffirming or continuing to pay on an auto loan does not count as credit after a bankruptcy.
Achieve Your Goals
You can finance while in a Chapter 7 or Chapter 13 Bankruptcy. There are programs to lower your interest rate a full 2% per year.
Experience Service and Quality
Utah Credit Express assists you in your future good credit. Our lenders report to all three major credit bureaus (Experian, Equifax, and Transunion) so that you'll start rebuilding your credit instantly. Utah Credit Express makes the approval process easy with as little as $0 down and simple qualifying (driver's license & pay stub). The door to your new vehicle is easy to open.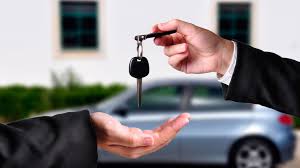 Utah Credit Express is one of the premier financial sources in Utah, and as a partner with Larry H. Miller Chrysler Jeep Dodge Ram Sandy, we can make getting into needed vehicle much easier before and after a bankruptcy has been discharged. Plus, our process will go a long way towards helping you to rebuild your credit rating.
We'll ensure you are always treated with respect and that any questions during this easy process are addressed and answered. Be prepared for the best car buying experience you've ever had!

What Sets Utah Credit Express Apart?
We will listen to you and respect your time
We will answer ALL your questions
We will assist you in rebuilding & re-establishing your credit profile
Informed product presentations and test drives
Work directly with our Senior Loan Analyst
Up front clear choice pricing and payments
The highest quality New and No Risk Used Cars
We'll meet your needs, then we'll ask to earn your business
We will provide a high level of service after the sale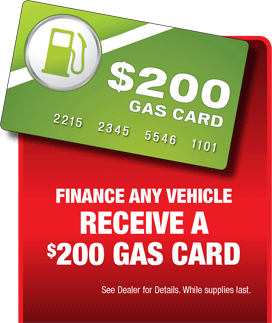 Did you know...?
Loan payments contribute to the eventual ownership of a vehicle, while lease payments apply only to the short term use of a car.


About 70% of all new car purchases are financed.


Depending on the individual's credit score and history, an auto loan quote can be given in minutes and up to a couple days max.
At Utah Credit Express we do business differently!  Our philosophy is to do business the way our guests have told us they want their car buying experience to be.