A popular fall activity back east is leaf peeping, or going out to look at the beautiful leaves as they change. The beautiful picturesque shades of gold, red, and orange draw people from all over to try their hand at leaf peeping. In Northern Utah, however, there is no need to make a special trip when we have some of the more beautiful fall foliage in the country right in our own backyard. Here are four great trips you can take to go leaf peeping yourself.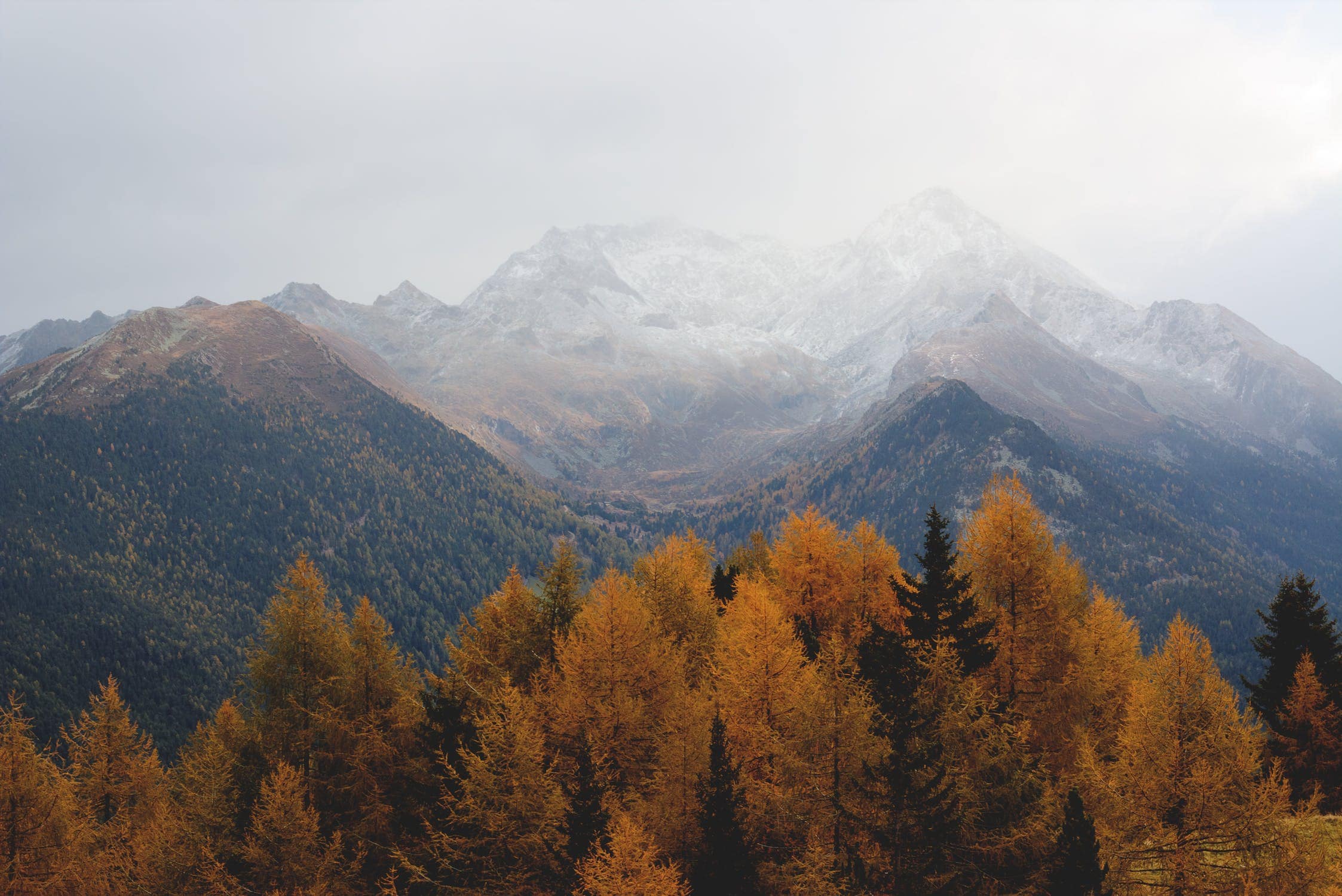 Mirror Lake Highway—near Park City, Utah
A little ways northeast from Park City is the little town of Kamas, Utah, where the Mirror Lake Highway starts. This road cuts through the Uinta Mountains and makes its way toward Evanston, Wyoming. The highway stretches for 78 miles, but you will love the beautiful landscape along the way.
You will encounter sweeping alpine vistas with many different places to stop and take in the scenery. You might want to stop and take a hike. We would suggest the hike from Christmas Meadows to Amethyst Lake. Most will go as far as the meadows and get their fill of the lush landscape before they head back to Heber for a bite.
Alpine Loop Scenic Byway—Sundance Mountain Resort
What list would be complete without a mention of the Alpine Loop? This popular byway is the destination of many Utah leaf peepers. The 24-mile drive veers up American Fork Canyon and cuts through the Uinta National Forest, passing the iconic Sundance Mountain Resort.
The narrow road climbs through the rugged alpine climate draped with golden aspens, red maples, and regal lodge pole pines. The 12,000 foot Uinta Mountains loom over head as you wind your way along the narrow mountain road.
Ogden River Scenic Byway & Trappers Loop Scenic Byway
Heading directly east of Ogden, 45 minutes north of the Salt Lake Metropolitan area, you will be amazed at how quickly you will be immersed in dense and beautiful foliage. Most avid leaf peepers will follow the Byway to the Monte Cristo campground to take some of northern Utah's most beautiful scenic stretches of landscape.
You'll pass through a narrow canyon that opens to a wide, welcoming valley abundant with meadow landscapes, lush forest, and beautiful river vistas, and your visual senses will be more than satisfied. Looking for more, you might consider taking the 9-mile side trip to Trappers Loop where you will be treated to even more dynamic landscapes. Plan to stop off in Eden or Huntsville for lunch, or pack a picnic to make it a complete day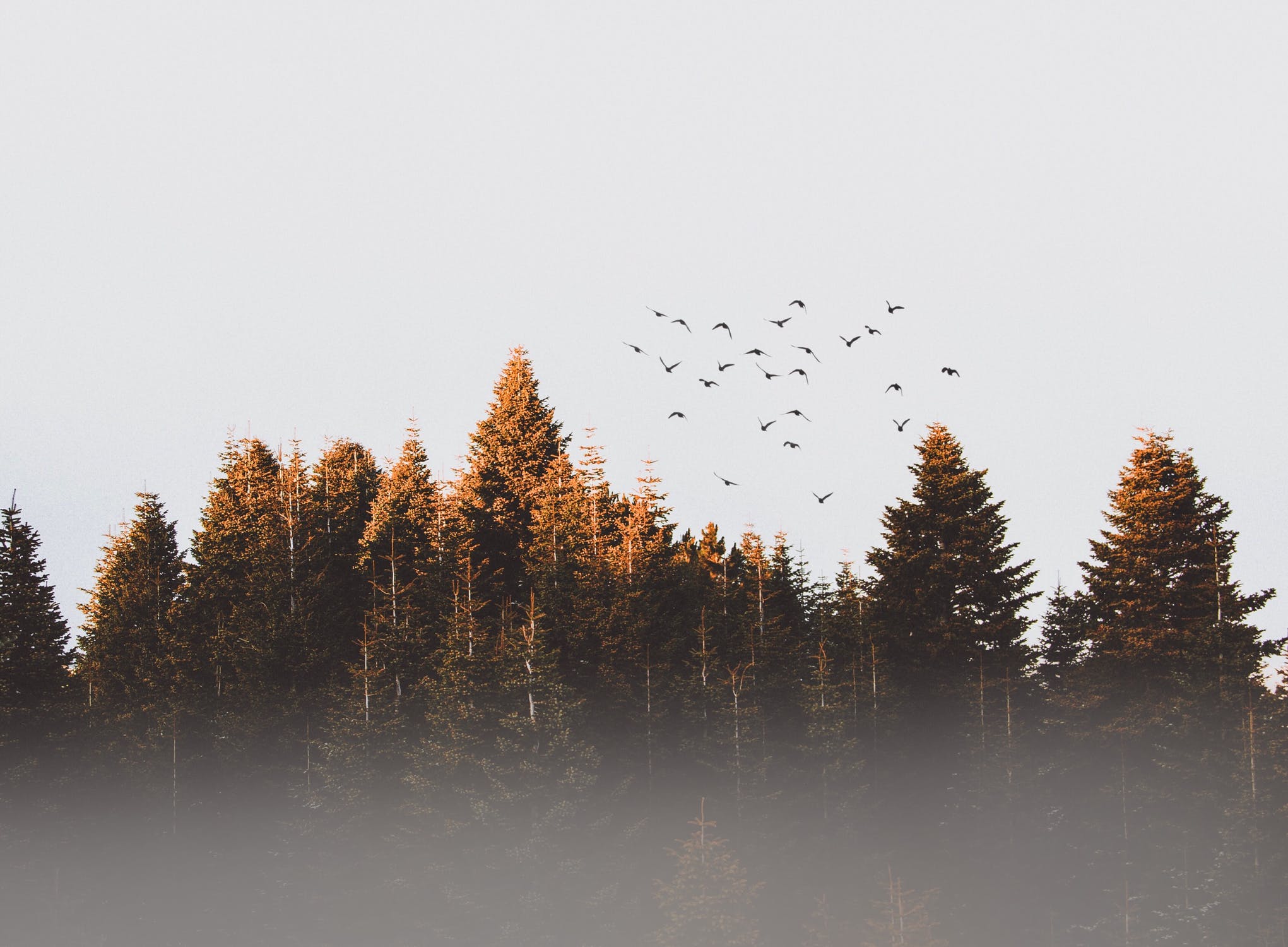 Logan Canyon National Scenic Byway
About 90 minutes north of Salt Lake, you will find the picturesque town of Logan nestled at the base of the mountains in Cache Valley. It is no wonder, when you visit, why it is home to Utah's most dramatic fall landscapes.
In Cache Valley, you will be treated to undeveloped land, old farms, and a plethora of indigenous plant life. The 41-mile byway takes you up Logan Canyon and runs along the side of the Logan river, which twists and turns its way down the narrow canyon. Along the way, you will pass many beautiful places to stop for more time to take in the scenery. A series of three dams along the river offer beautiful areas for picnicking and quite reflection.
Should you choose to go all the way to the end of the byway, you will find yourself in Garden City at the shores of Bear Lake. Nicknamed "the Caribbean of the Rockies," this beautiful mountain lake is the perfect places to take in the quiet, crisp mountain air.
These beautiful drives are all wonderfully enhanced from the seat of any Jeep model. We would recommend you take these drives while you can with the top down in a Jeep Wrangler. At Larry H. Miller Chrysler Jeep Dodge RAM in Sandy, we take great pride in providing people with any opportunity to go and visit the landscapes around us, and we hope you will come in and see us to take advantage of this wonderful time of year.