Us Utahns are lucky. We get two big holidays in July when everyone else only gets one! Whether that means you get two days off of work or you just get two days to enjoy some fireworks and parades, we're pretty happy about it. There are plenty of awesome activities going on this Pioneer Day, so we thought we'd help you out by highlighting some of our favorites for you to check out! Here are our recommendations: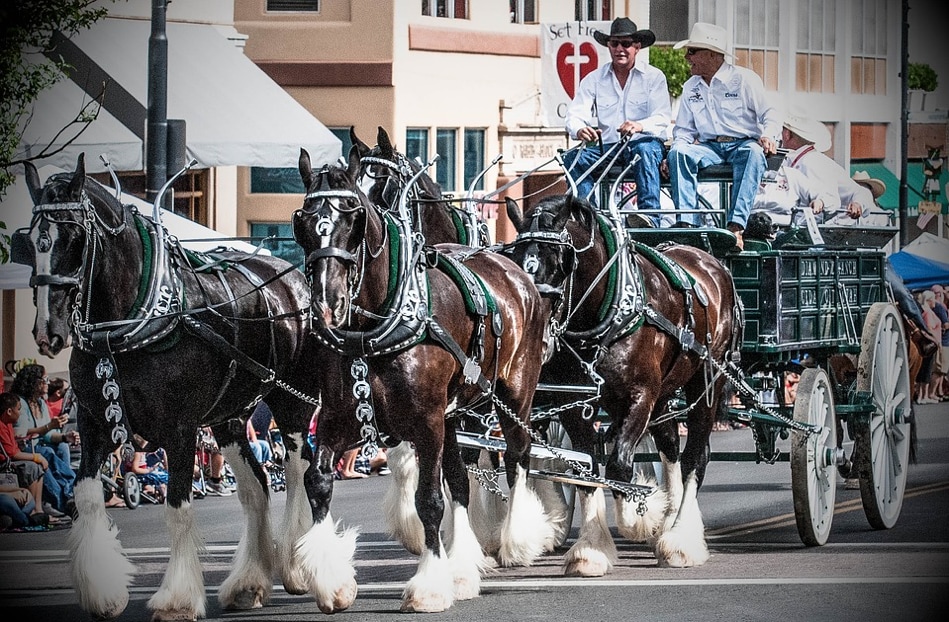 Days of '47 Parade
The Days of '47 Parade has to be the biggest Pioneer Day event in Utah, and it is a spectacle to behold! The parade starts downtown on the corner of South Temple and State Street and winds its way all the way to Liberty Park. Floats, horses, clowns—you name it, the parade has it. Spots fill up quickly though, and some people even camp out overnight to secure their spot. Be sure to get there early and set up your spot for a good view! You won't want to miss it.
Pioneer Days at This Is the Place Heritage Park
The ultimate Pioneer Day celebration is held at This Is the Place Heritage Park each year. This year's celebration will start with a bang—literally. A candy cannon will rain down upon the streets as it shoots taffy into the crowd. Enjoy a day full of games, bird shows, Native American dancing, train rides, pony rides, and much more! There will be sweet treats like Brigham's Donuts, as well as lunch served at the Huntsman Grill. Save room for some ice cream as well—it'll be hot our there just like always!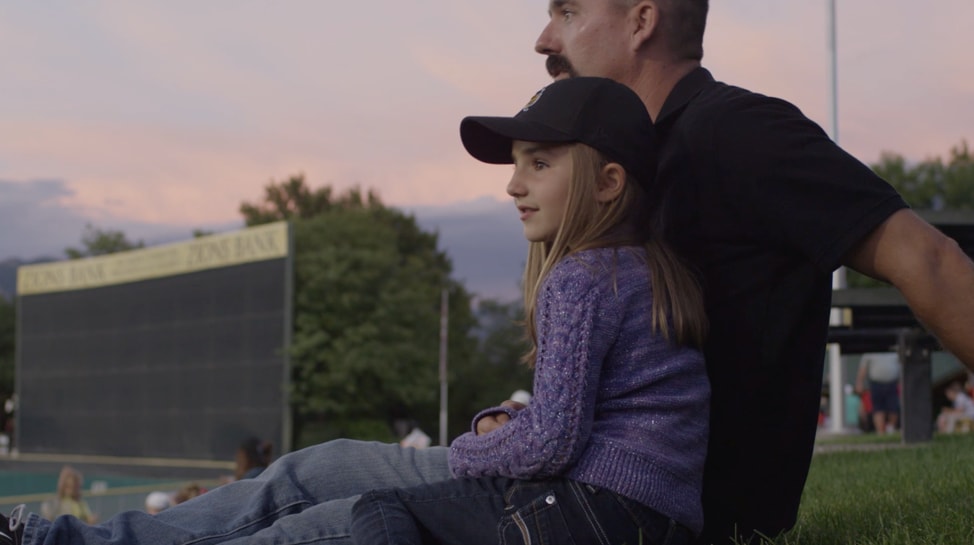 Salt Lake Bees Game
There's almost no better way to spend a summer night than at a ballgame! The Salt Lake Bees will be facing the El Paso Chihuahuas on Pioneer Day at 6:35 pm at Smith's Ballpark. The postgame will include an incredible display of fireworks for fans to marvel at. If you've never gotten the chance to check out a Bee's game, this is the perfect game for an introduction to our minor league team.
So, what are your plans for Pioneer Day? Hanging out at the lake? Catching the parade? Visiting friends and family? Catching a baseball game? Let us know in the comments section below and have a safe and happy Pioneer Day!